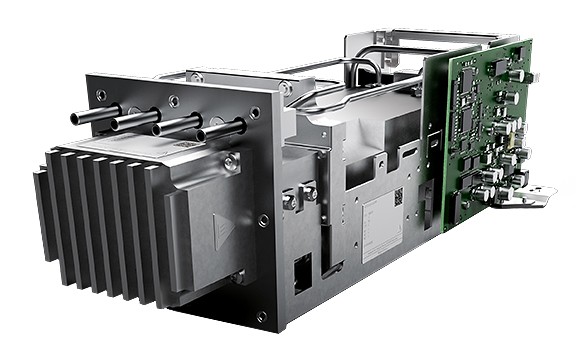 Overview
The ULTRAMAT 7 analysis module uses the NDIR dual-beam method. It selectively measures gases with an absorption band in the infrared wavelength range, such as CO and CO2.
Thanks to temperature control, the module operates independently from the ambient temperature and can be operated at temperatures of up to 45 °C. The operating software is based on a clearly laid-out menu structure with extensive user support.
For instance, for putting the device into operation for the first time there is an installation wizard that guides the user through initial operation with its comprehensible, unambiguous instructions. The software is available prepared in ten languages.
Benefits
High measuring precision in complex gas mixtures

Low detection limits

Low maintenance costs due to on-site cleaning of the analysis chambers

Simplified cross-gas measurement

Preventive maintenance function

Easy to use, due to Plug & Measure

Ready for Industry 4.0